This product has no reviews yet.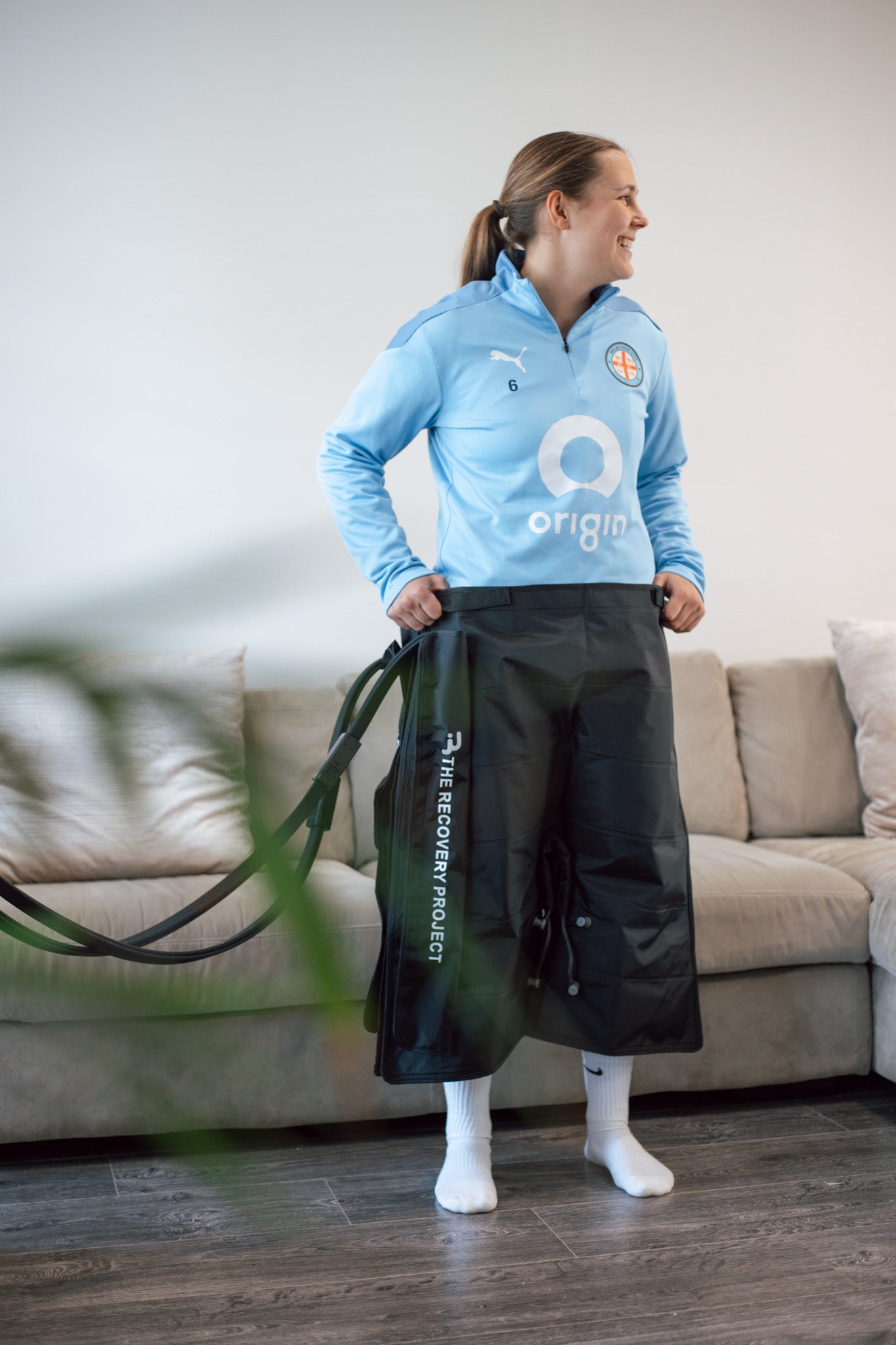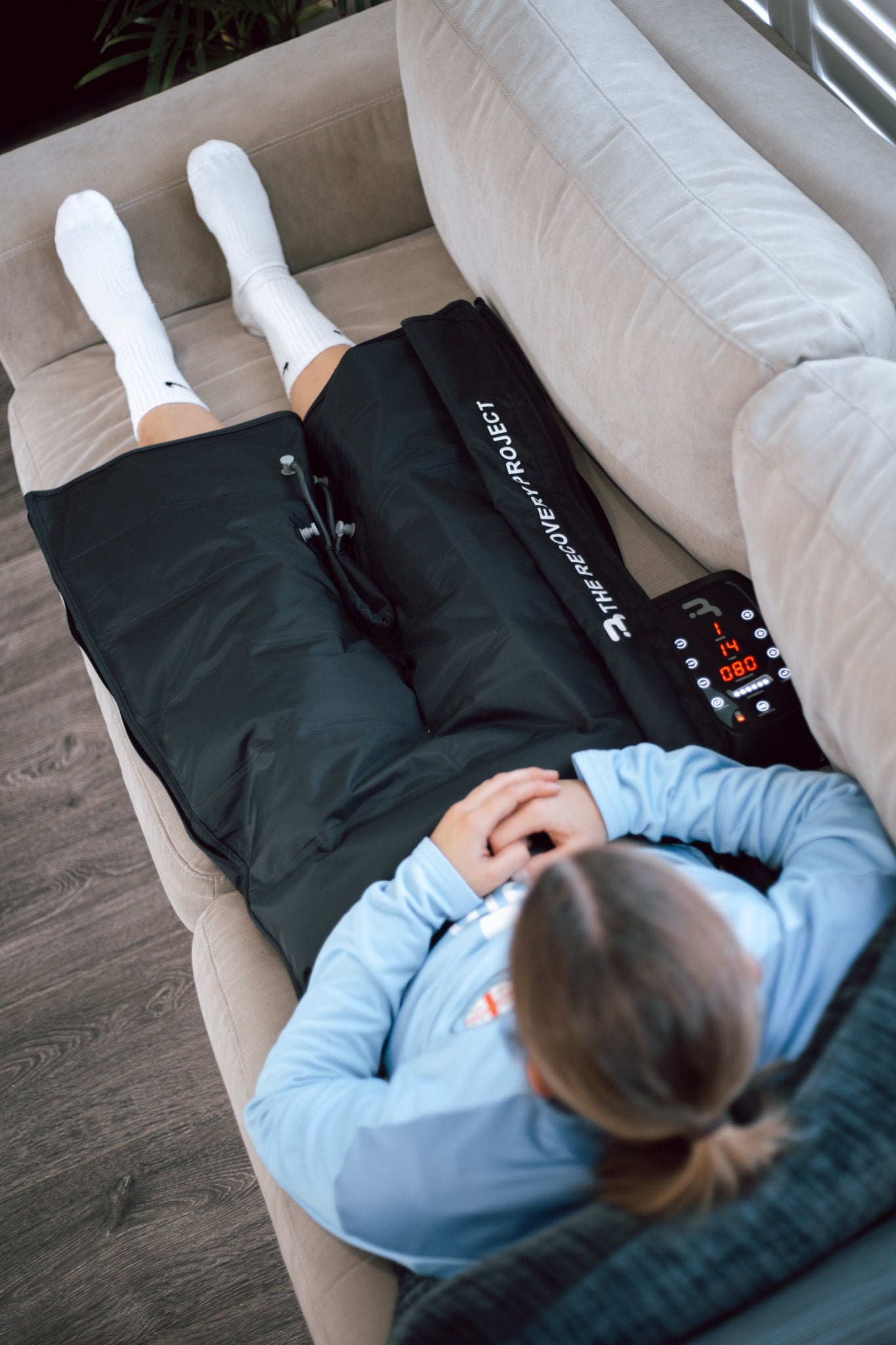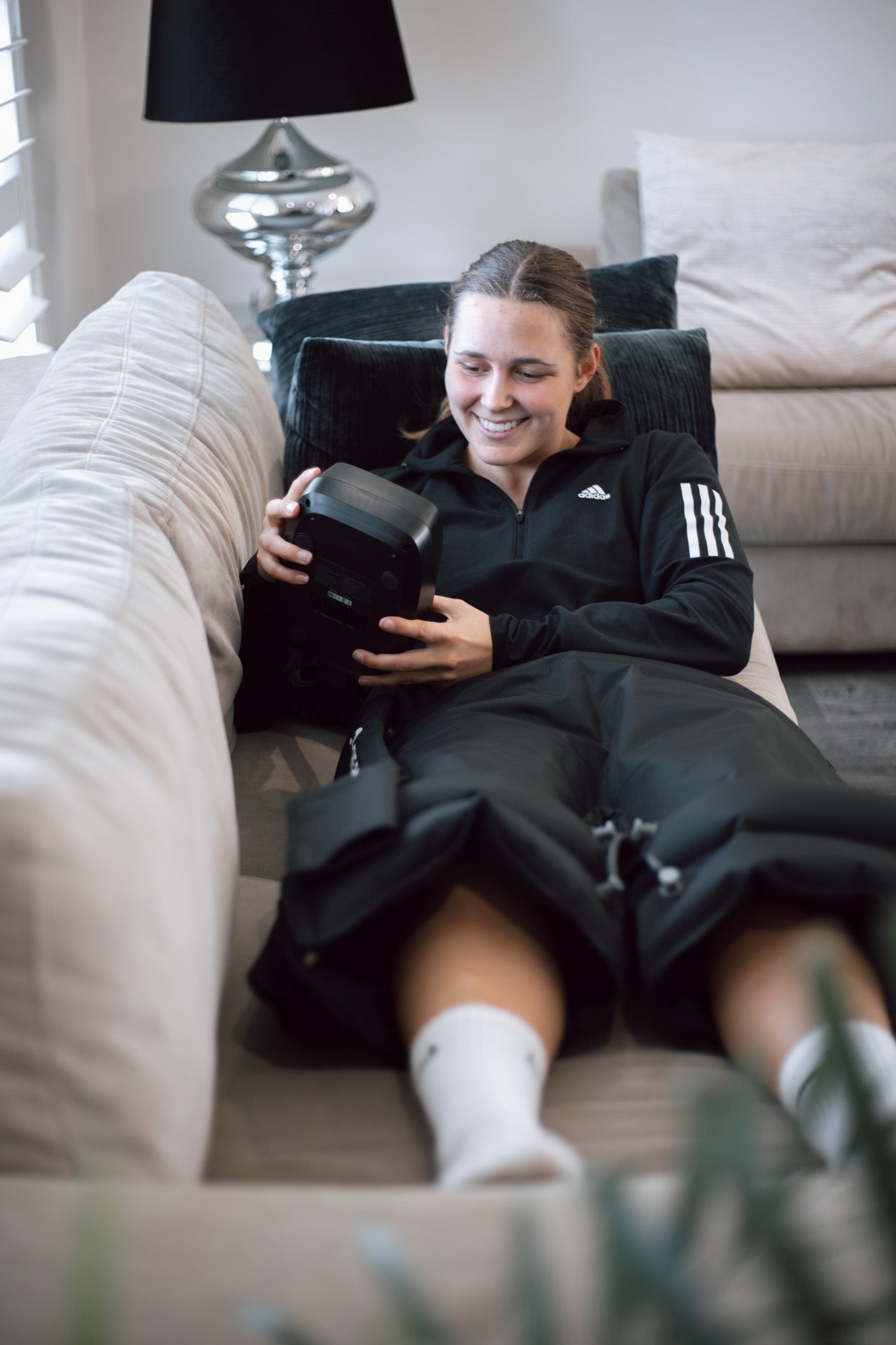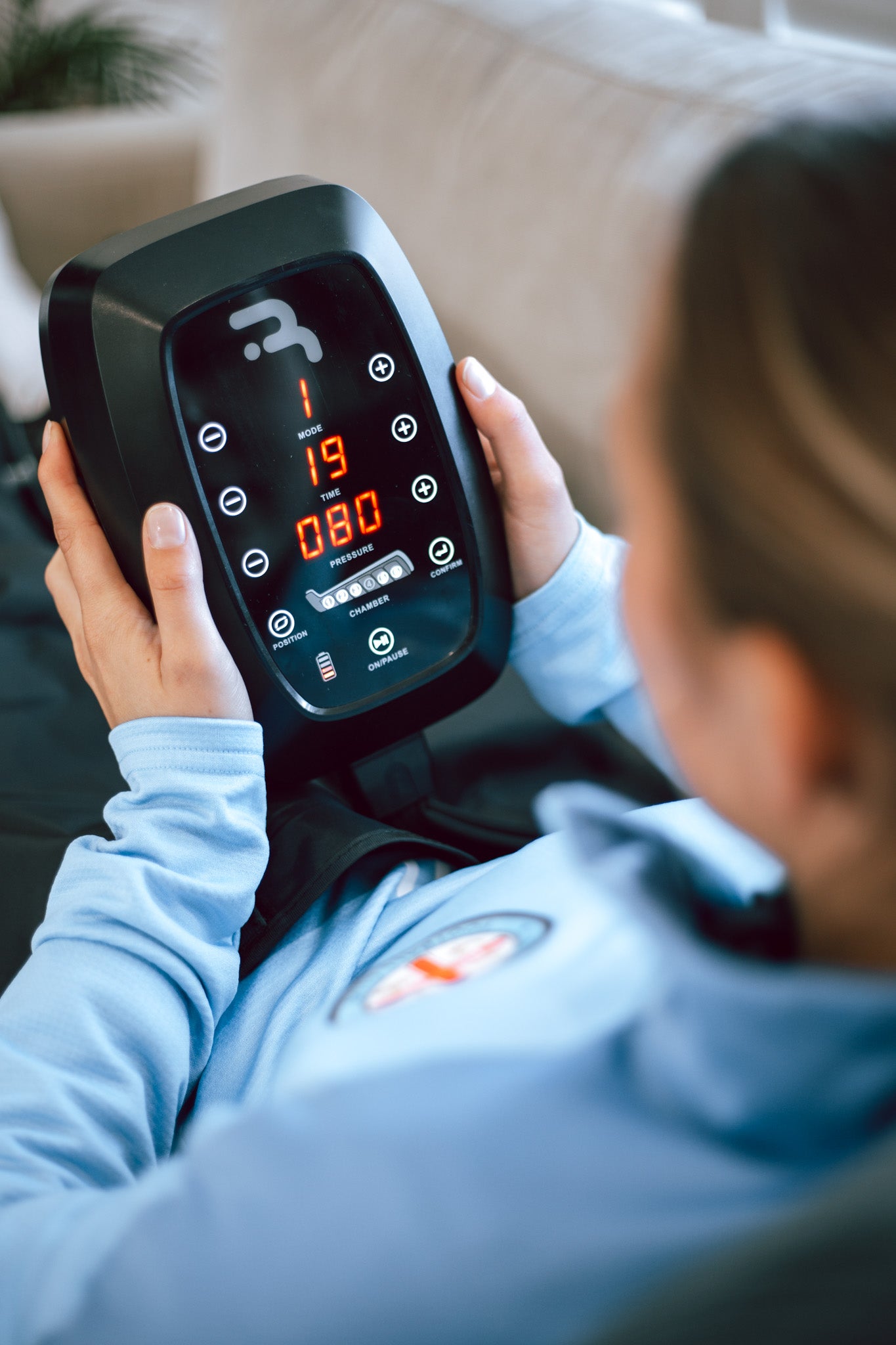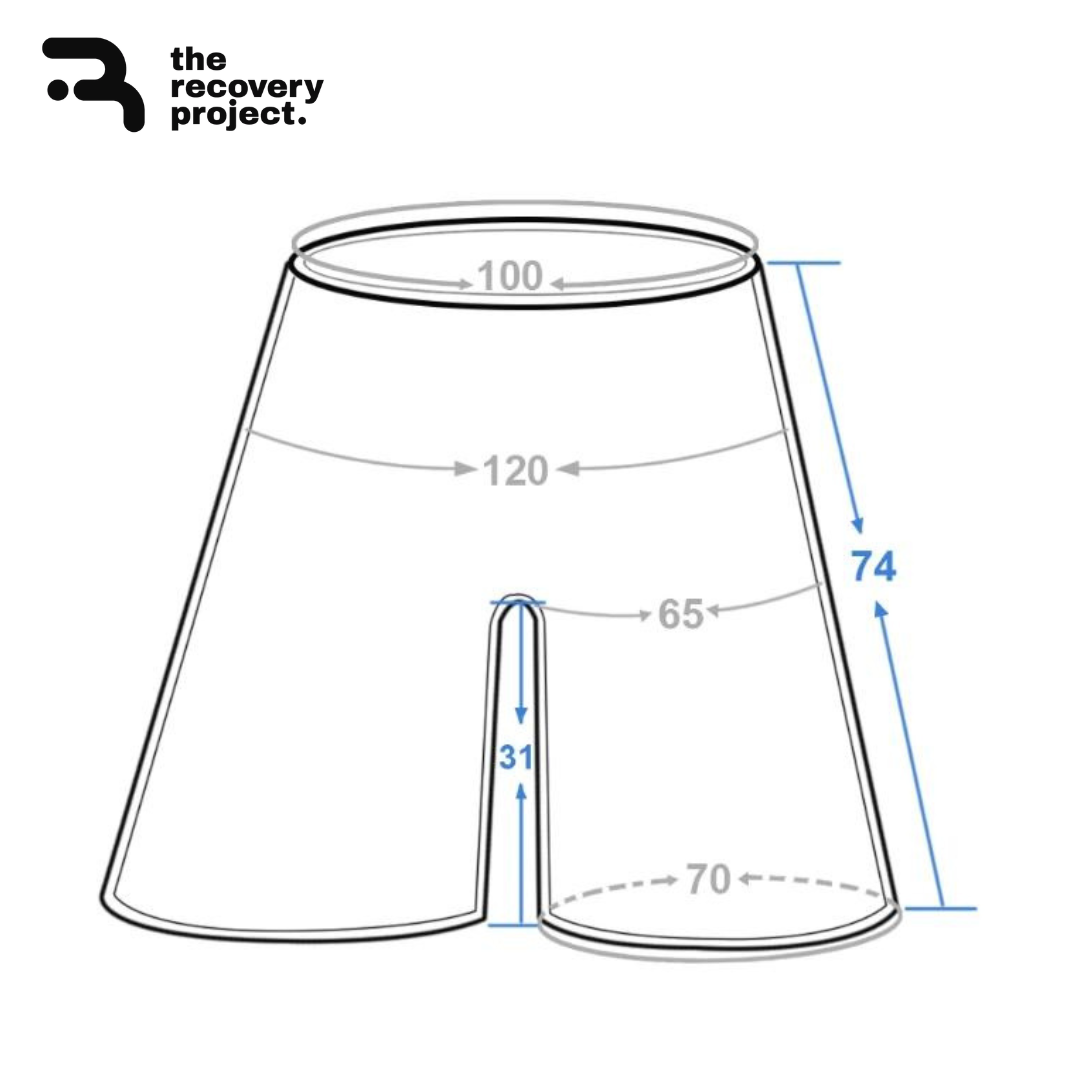 Hip Attachments
---
Introducing The Recovery Project Hip Attachment, a versatile aid designed to support targeted recovery for the arm. Crafted with high-quality materials, this attachment offers customized support and assistance throughout your recovery journey.

Compatible with compression boot system. Control unit not included


The Recovery Project Hip Attachment features:
Targeted hip support

Customizable fit

Controlled movements

Muscle strengthening

Mobility improvement

Gradual resistance

Comfortable and breathable

Lightweight and portable

Versatility

Proactive 
Invest in the Recovery Project Hip Attachment and take a proactive step toward your targeted recovery. Whether you're an athlete striving to regain peak performance or an individual seeking to restore mobility and function, this attachment provides the support and assistance you need to accelerate your recovery and achieve your rehabilitation goals.
Free standard shipping on all orders. $24.95 flat rate express shipping. Shipping with Australia Post.
30 Day Money-Back Guarantee

We're that confident in our products that if you're not 100% satisfied, we'll give you your money back, no questions asked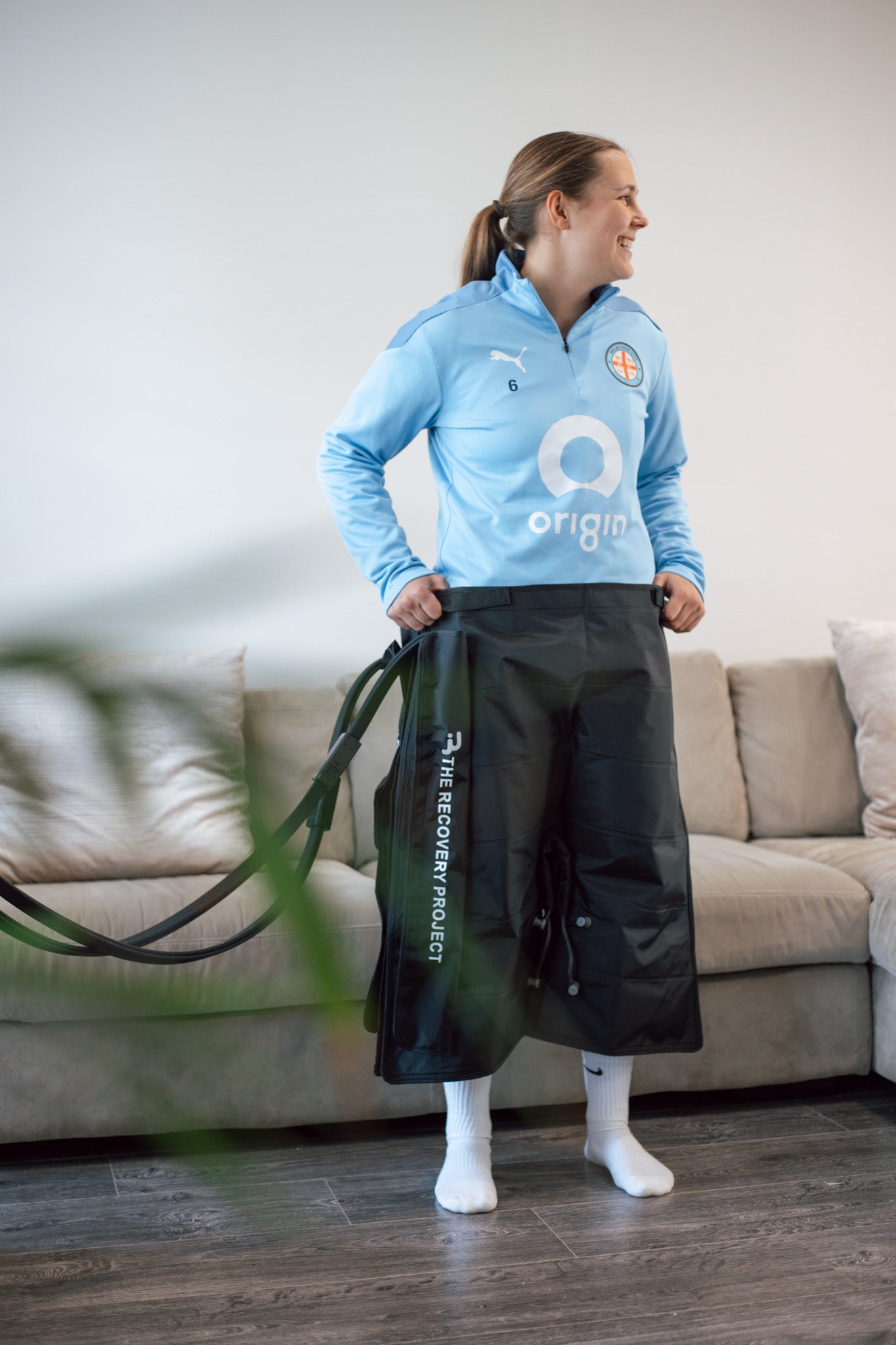 This product has no reviews yet.