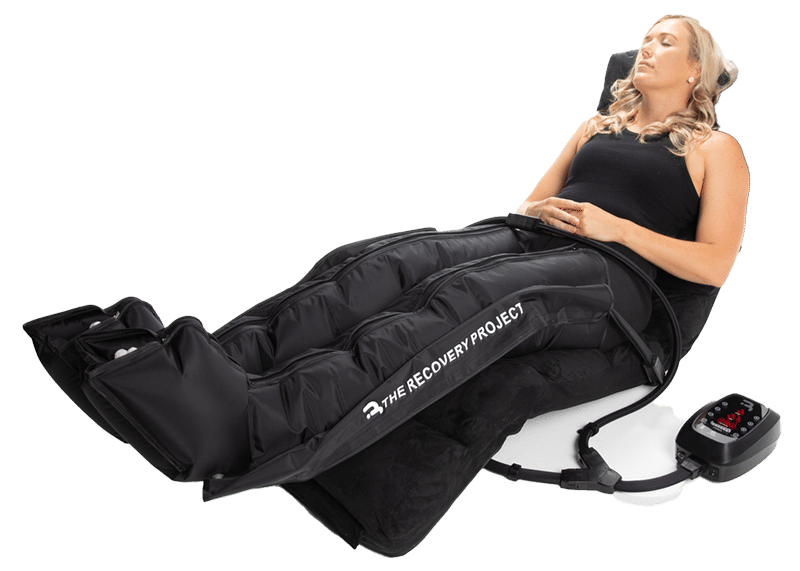 The Recovery Project™ is a modern solution to preventing injury, illness and fatigue on a wide scale. It is a holistic experience of wellness and self-care, backed by extensive experience and knowledge. There is more to recovery than having a stretch after your workout or taking a day off from the gym.
The Recovery Project™ is for everybody and every body, with the underlying mission to ensure that a high level of recovery equipment and knowledge is accessible to anyone. We deliver this through our state-of-the-art technology and equipment, Recovery Zones, Members Lounge and Online Courses to both individuals, such as the general population, athletes, coaches and fitness professionals and groups, including sports teams, gyms, schools and businesses.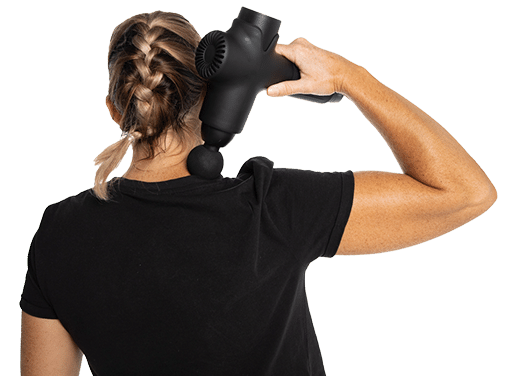 We don't just provide the equipment, we also provide the knowledge and expertise to maximise the effectiveness of the equipment and help you get the most out of your recovery.
So, whether you're a health worker or tradie who spends the majority of their day on their feet, an amateur athlete or sports team striving to take your performance to the next level or a gym owner or fitness professional that wants their clients to get more bang for their buck from their training, then the Recovery Project™ can help.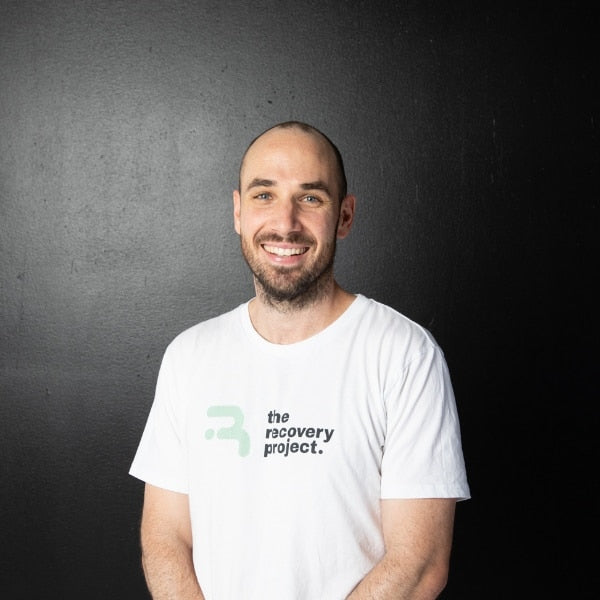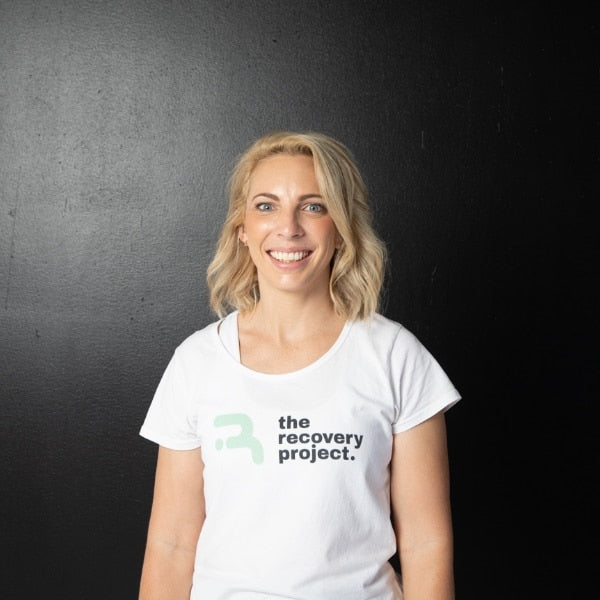 About Peter
Peter has fifteen years of experience working in high performance sport in England, Qatar and Australia, where he has worked with many elite athletes, clubs and organisations including Tottenham Hotspur Football Club, the Australian Institute of Sport and McLaren F1 team.
Peter also has a PhD in Sleep and Recovery in Elite Athletes and has engaged in cutting edge research focused on developing practical interventions for athletes to improve their recovery. Peter has published 2 book chapters and 29 articles in international peer-reviewed sports science journals on Sleep and Recovery in Athletes. 
Together with his wife Amanda, Peter opened The Recovery Room on the Sunshine Coast in 2019, which allowed them to share technology, equipment and education at levels usually reserved for elite athletes with the general public to help them achieve their life, health, fitness and sporting goals.
Peter and Amanda's only frustration with the Recovery Room was that the number of people who could access the equipment and knowledge was limited to mainly those living on the Sunshine Coast. That is why they have gone online and launched the Recovery Project, to ensure that a high level of recovery equipment and knowledge is accessible to anyone.
Peter originally hails from the not-so-sunny UK and thinks that the move to Sunshine Coast with his family is the best he's made to date. He's looking forward to helping you find more balance in your life through the Recovery Project™.
Qualifications
Bachelor of Science (Sports and Exercise Science), Loughborough University, UK
Master of Science (Exercise Physiology), Loughborough University, UK
PhD (Sports Science), Charles Sturt University, Australia (Sleep and Recovery in Elite Athletes)